Khorchins
3 Star Unit · Max Level 18 · 170 Leadership
Silver Era
·
Wrath of the Nomads
·
Unit Count : 18
Cavalry · Mounted Archers
Characteristics
Light Attack
This unit relies heavily on its maneuverability to harass enemies.
·
Plains Hunter
This skill is used to focus fire upon a single enemy.
Formations
The unit spreads out a little to lessen the damage from ranged attacks

Unit Orders
When switching to armor-piercing shots, piercing value is greatly increased but the rate of fire is reduced by 25% and damage is reduced by 10%.

The bowriders focus on a single target, circling and shooting it

Unit Kit - Khorchin Kit
Similar Units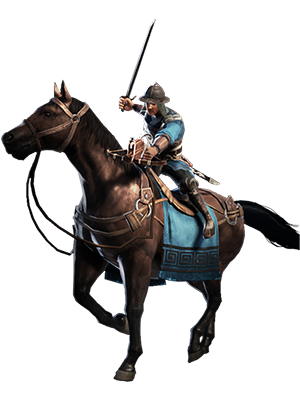 Rattan Rangers
ranged cavalry
Golden Era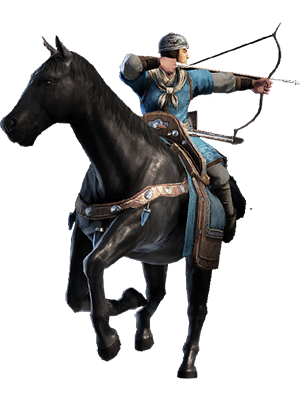 Ironcap Bowriders
ranged cavalry
Chivalric Era