Season 10 - Highlanders
The Kingdom of Loegria has pushed towards the boundaries of the home of the Highlanders in the north, join the battle to put an end to a centuries long conflict!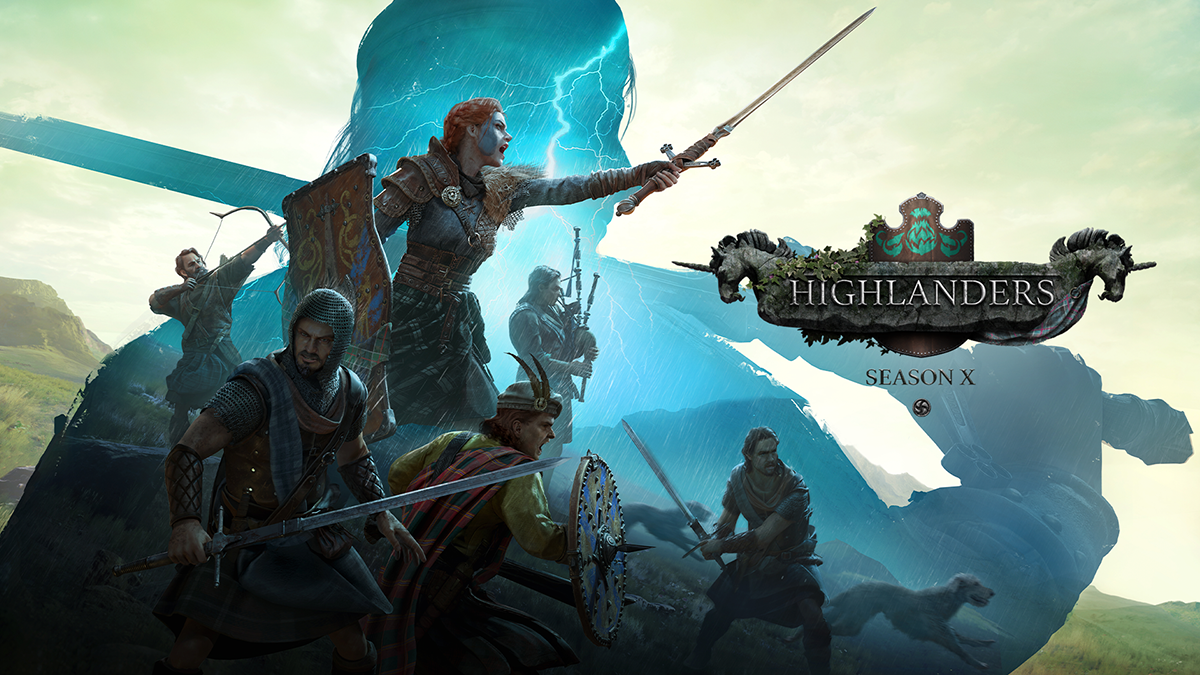 Units
Season 10 with 3 unique units that are sure to shift the tides of battle!
Campaign Stages
Season 10 campaign is broken down into 5 stages: It will ultimately culminate in a battle for Turul Varos. The given descriptions for each campaign from the devs can be seen when clicking on the image.
Weapon skins
Do battle in style with these new seasonal weapon skins.
Season 9 Battle Pass Rewards
Blades will be required to purchase items In The Seasonal Store. The title at level 300 is `Laird of the Isles`
Dress for a Revolution!