Season 12 - Helheim
As a new saga begins, so too does a new leader emerge from the shadows. Harald the Slaughterer, a former Varangian bodyguard for the royal family in Reginopolis, returned home to the Northlands to fulfil his destiny and make himself king. As Harald and his Northmen raid and pillage the Northern and Western coasts from Loegria, and Aelba, trying to re-establish the old Northlands Empire, only time will tell if destiny will overcome.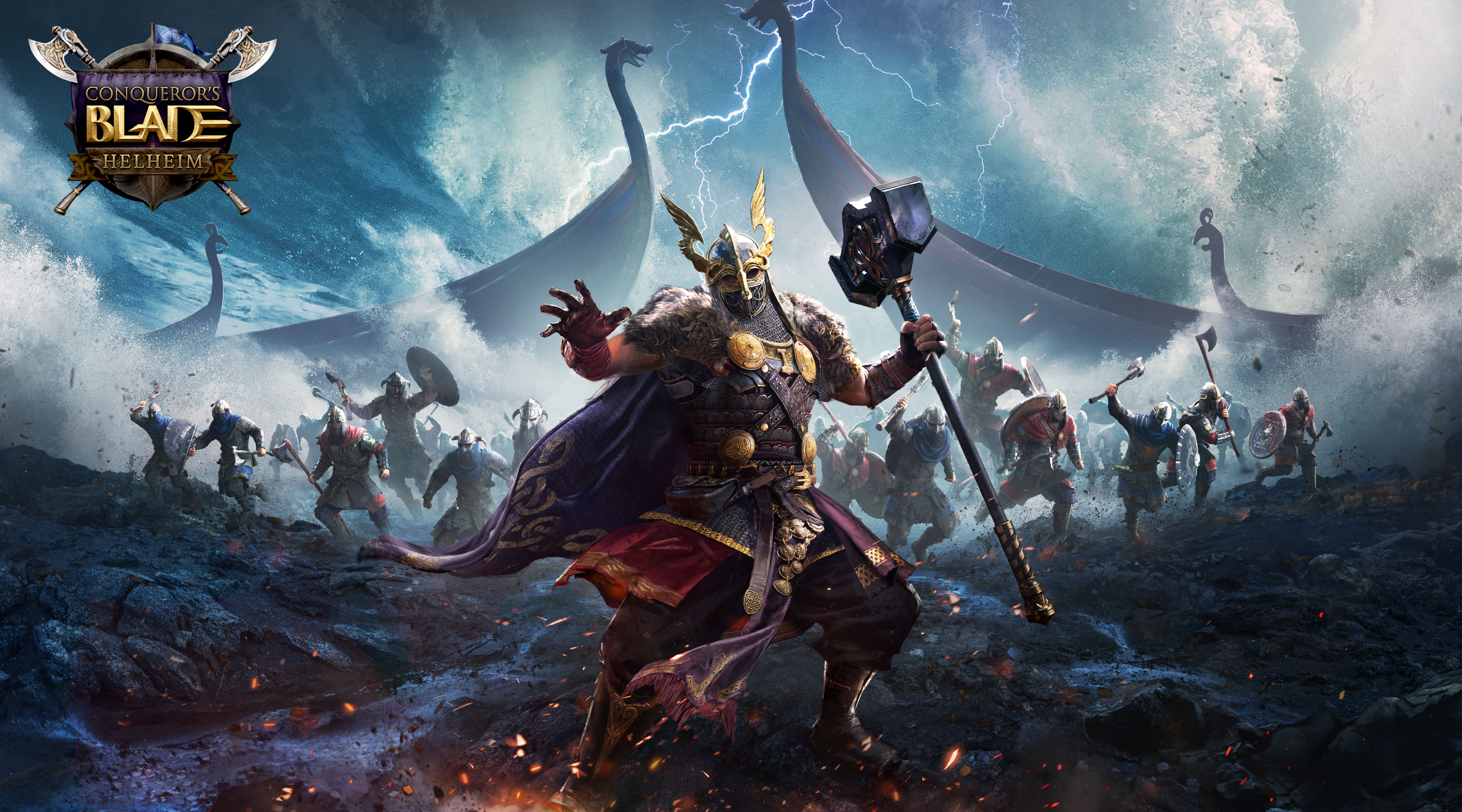 Units
Season 12 smashes into battle with these new Northmen units ready to conquer!
Weapon skins
Channel the Northment brutish strength through these seasonal weapon skins!